51
eero Labs features and feedback thread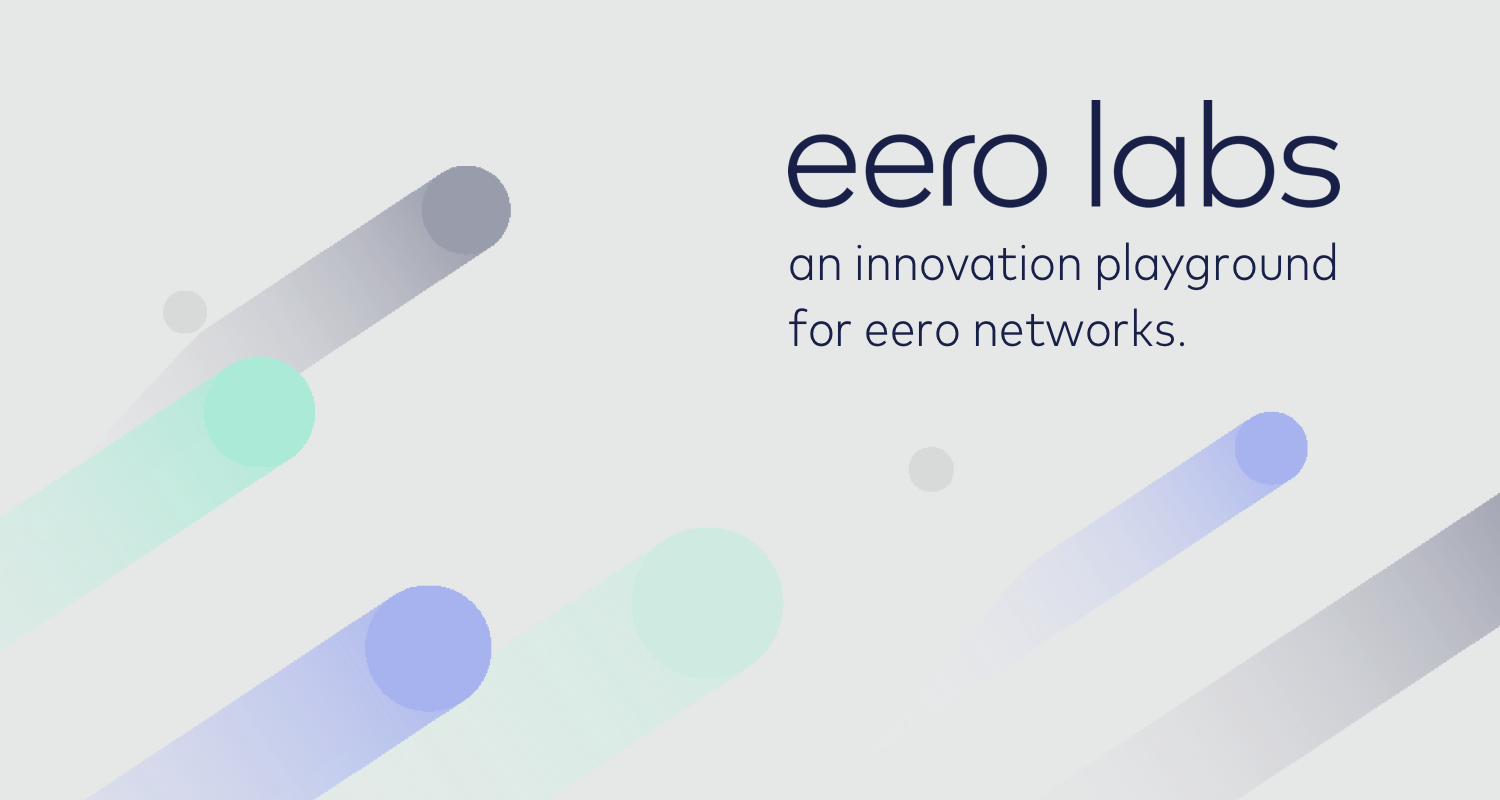 Welcome to the eero Labs features and feedback thread!
Here is your place to share your experiences with new eero Labs feature releases, as well as let us know the types of future concepts you'd like to see here. We encourage you to share your feedback and interact with others, as well as have an opportunity to interact directly with our developers.
While this section will be more focused on connectivity related features, you can also submit general feature requests here.
For more on eero Labs, visit the eero help center.
Apparently they can lose their current "state" when rebooted per their developer which means another x number of days before they re-evaluate and readjust to their environment.

I wouldn't worry about exposing myself to the low wattage output of a router during wake or sleep times. There's no scientific evidence that indicates it's a problem.

WPA3 feature caused WiFi connection issues for 2 devices; Surface 3 and Spengler bulb. Turned it off and devices connected again.

WPA3 Caused connection issues with my MG6800 Canon printer. Changed back to WPA2, entered my WiFi password on the printer and the printer finally worked.

I notoced when I started enabling the band steering and the optimise for conference calls/gaming, I get a lot of latency/breaks in my conference calls - I don't know which of the 2 is causing this and I don't want to experiment anymore as I literally am on conference calls almost all day. Also, to give other details, my kids are on nintendo switch so these 2 kinds of things are happening at the same time.

When WPA 3 was enabled older iPads had trouble connecting, after multiple reboots to both iPads, EERO's and turning the WPA 3 on and off it finally connected. The enhanced feature should still allow WPA 2 devices to connect with less difficulty.

2.4Ghz only devices are not connecting to the network. It's really annoying having to call technical support to disable 5Ghz network to connect devices. User should have the privileges to enable or disable bands.

Turning on WPA3 caused my Surface Pro (2017) with Win10 to not be able to connect to the network. As soon as I turned WPA3 off, the Surface connected again. No other devices had issues including multiple iPhones, Macs and Windows 7 computers. So looks like I'll have to leave that feature off for now. But would be nice if you folks can fix it so that the Surface Pro with Win 10 could connect even with WPA3 turned on. That way those devices that can benefit do and those that can't are still functional.

Is anyone else running the beta of iOS14 (specifically iPadOS 14) and noticing issues? I've found the new "Private [MAC] Address" feature in the WIFI menu doesn't work too well with my eero Pro; I maintain a strong signal, but the network connection is slow / non-existent

WPA3 does not support older iOS devices, this should be documented. Ipad 2, iPhone 4, that kind of old.
Content aside
51

Likes

5 days ago

Last active

1022

Replies

38525

Views

465

Following