54
eero Labs features and feedback thread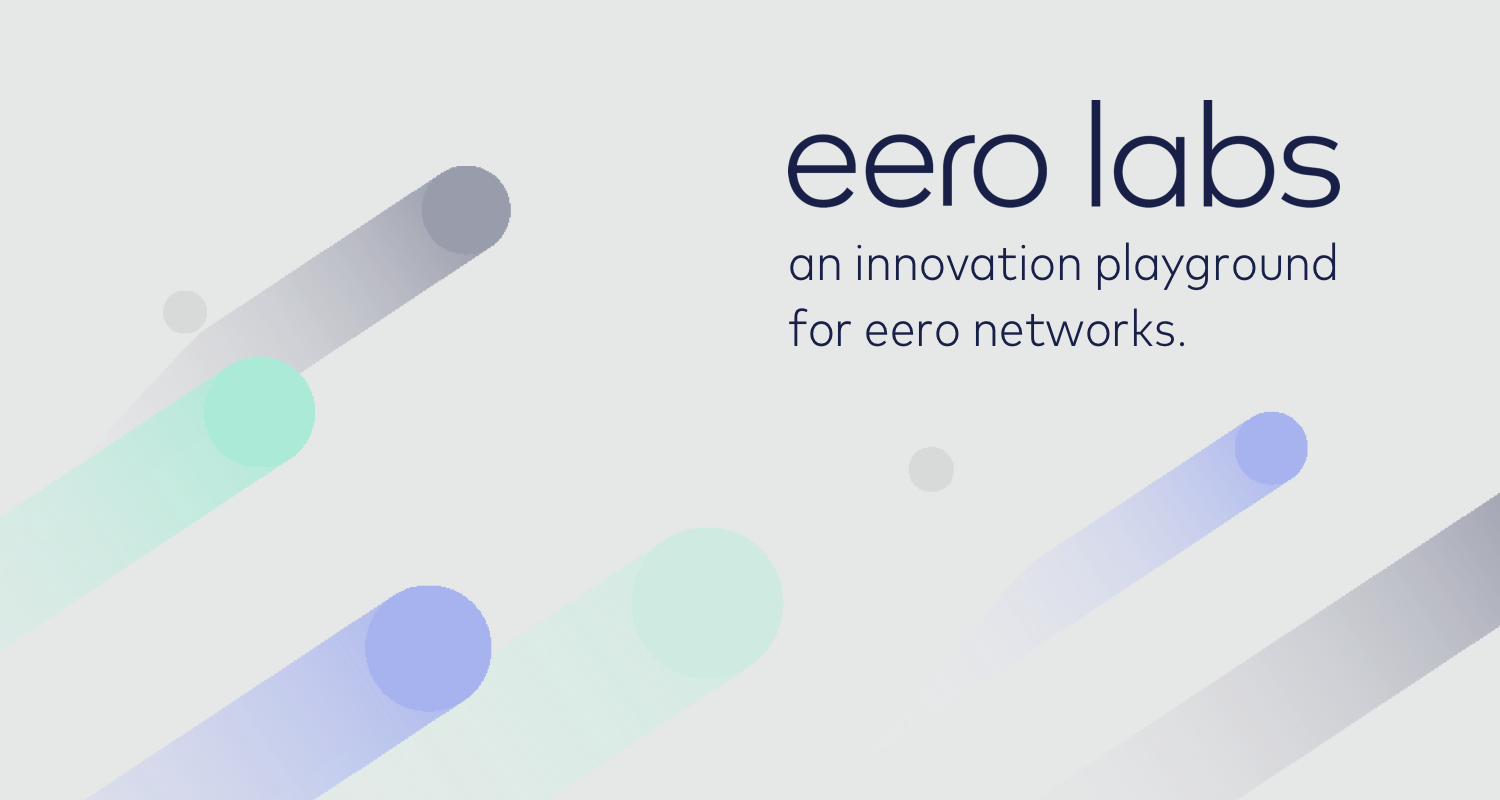 Welcome to the eero Labs features and feedback thread!
Here is your place to share your experiences with new eero Labs feature releases, as well as let us know the types of future concepts you'd like to see here. We encourage you to share your feedback and interact with others, as well as have an opportunity to interact directly with our developers.
While this section will be more focused on connectivity related features, you can also submit general feature requests here.
For more on eero Labs, visit the eero help center.
Hola, cuando voy a poder usar mis dispositivos Amazon Echo como extensores de red Eero. Vivo en Argentina

The beta area in eero probably started out as a good feature, but for as long as I have used eero routers, it has become a bad joke. There's obviously no serious intention of advancing these features as standard choices, and I can infer why. They just aren't useful in the eero setting.

If theup are, incorporate them into regular settings. If they are not, please discard them and move on.


Thank you for soliciting feedback on this topic.

Hello all. Brilliant product and has solved many problems.

Please can someone shed light on if there is a facility for 'TOD' rules as you get on a normal router, I have searched the options but cannot find this. TOD is a 'time of day' rules allowing for the user to customise when an item can and cannot access internet, for an item as advanced as this it must have the ability to set 'rules' for example for gaming.

Hello again, After some excellent advise I would like to upgrade my 'free' subscription to the pay type which will give me access to more features like setting profiles and times of access to the internet however I cannot seem to find information on how much this is and how to do this...

My eeros have been working fine for over a year. now dropping signals sll the time after update. very frustrating

WPA3 disables my HP printer. Disabling enabled my printer to connect to WiFi. Could do with a fix so I can leave it on and use my printer.

HP does not support wpa3 like other products out there

Shut it off. You do not need to use wpa3

It's in the labs section. If you didn't turn it on it should already be off ?

I have been having Internet issues for a while 2 weeks .. have family over and can't even watch TV .. what is going on with your service???

Not to happy with the internet service . Technician updated modem and eeros. Internet still dropping .. no outages ..
Content aside
54

Likes

yesterday

Last active

1088

Replies

42358

Views

490

Following