54
eero Labs features and feedback thread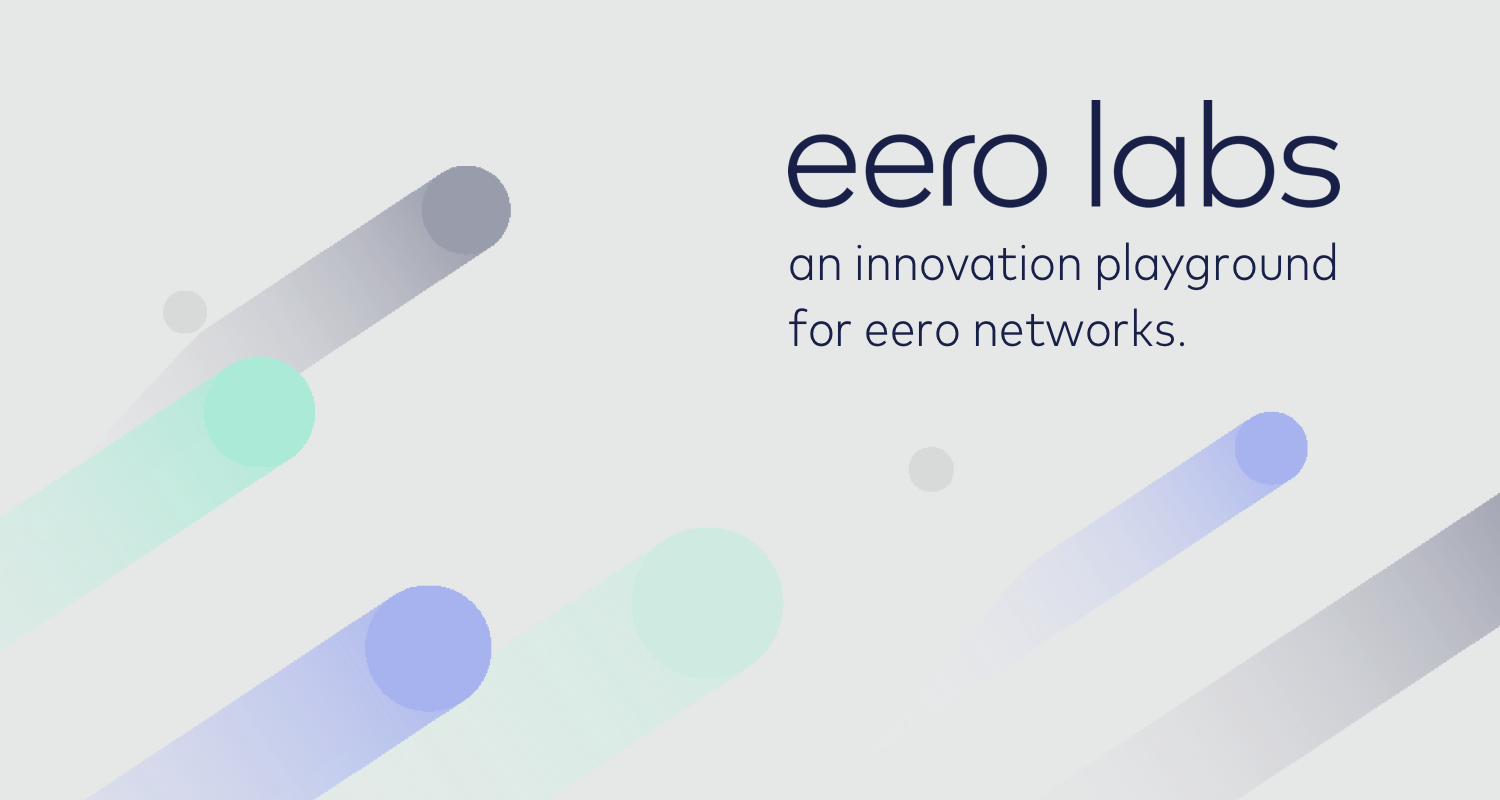 Welcome to the eero Labs features and feedback thread!
Here is your place to share your experiences with new eero Labs feature releases, as well as let us know the types of future concepts you'd like to see here. We encourage you to share your feedback and interact with others, as well as have an opportunity to interact directly with our developers.
While this section will be more focused on connectivity related features, you can also submit general feature requests here.
For more on eero Labs, visit the eero help center.
Seems WPA3 kicks off devices that don't support the standard.. despite the text by the option stating "for devices that support the WPA3 standard. Doesn't indicate it will turn off WPA2. Is there a way it isn't an all-or-nothing option so that all devices can be supported?

Ive actually given up with having wpa3 enabled. My iPhones would be continuously booted off and find it very hard to reconnect ( iPhones X, 11 & se2 ). My laptop download speed would run slow. And a few other things at times. It's so odd??!!?
having it disabled, gives me full speed via wifi again (538mb/s)

It would be great to do QOS by profile. Remote work is hear to stay and with that having a work profile that is prioritized above other profiles for home and smart devices would be great.

I had to disable WPA3 due to my teckin smart plugs not connecting, tried several times with resets etc different phones and no luck connecting. As soon as I turned WAP3 off I could connect to every one and get them online.

Would love to see channel selection added, with a rating of how clear or congested each channel is.

With advanced security enabled in eero secure, local dns caching in eero labs will disappear. One advanced security is disabled, local dns caching option reappears. I hope this will be fixed with an update. It would be nice if the local dns caching was grayed out and had a disclaiming like in dns settings in the network settings.

With the 6.5 update, I saw this in the release notes:

fix for failed connectivity with WPA3 enabled on some Apple devices

We have 2 very old iPads running iOS 10.3.3. I know previously older devices that don't have WPA3 we unable to connect. I'm wondering if this update is supposed to fix that particular issue? Or will all the older Apple devices never be able to connect to the network if WPA3 is enabled?

With the 6.5 update I have a Samsung Fridge and a Honeywell T9 that can't connect when WPA3 is enabled. They can't see the WiFi NW neither 2.4 nor 5.


The Honeywell Thermostat is supported as a Ring Integration.
Content aside
54

Likes

17 min ago

Last active

1087

Replies

42260

Views

489

Following