46
eero Labs features and feedback thread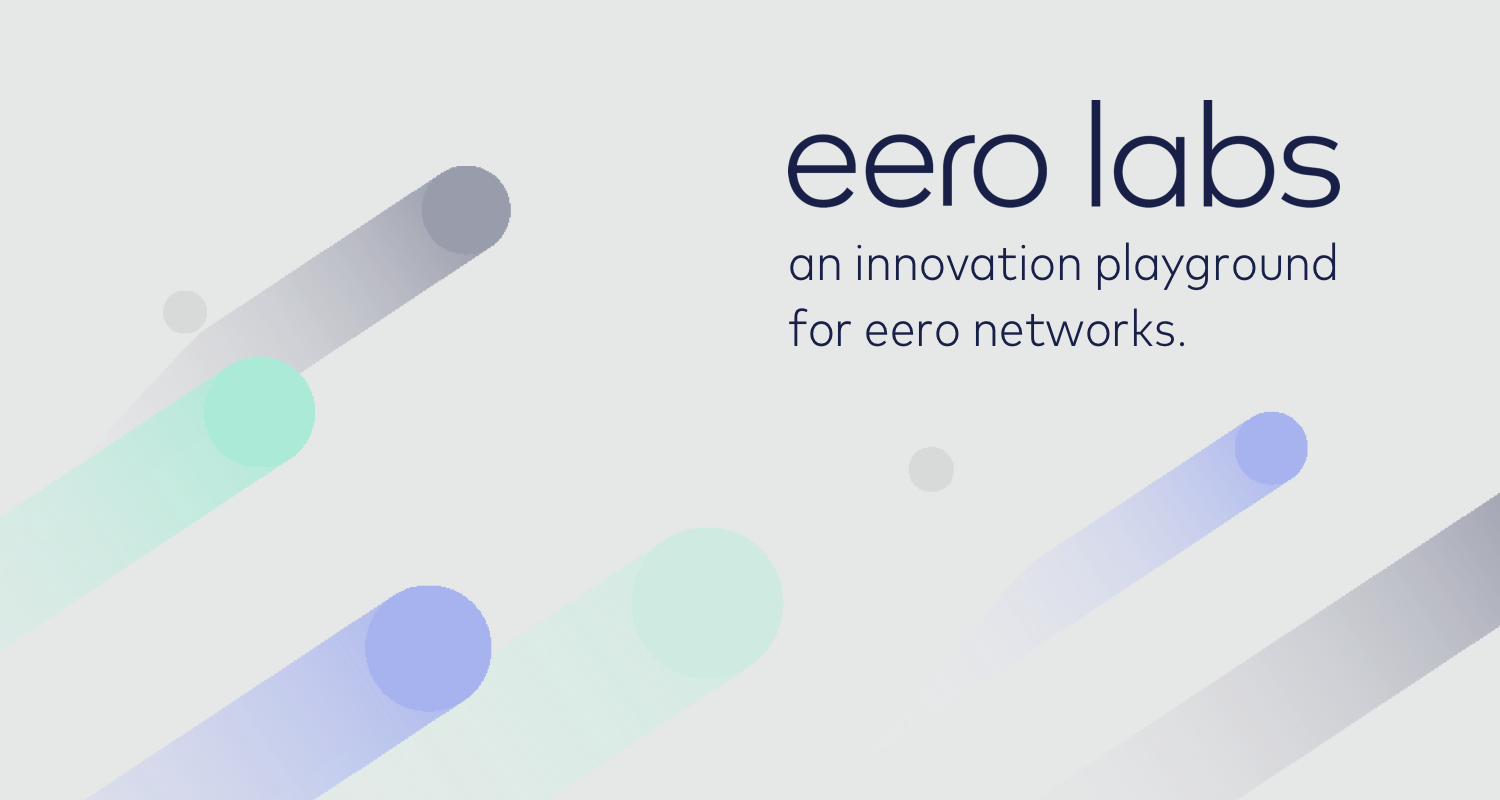 Welcome to the eero Labs features and feedback thread!
Here is your place to share your experiences with new eero Labs feature releases, as well as let us know the types of future concepts you'd like to see here. We encourage you to share your feedback and interact with others, as well as have an opportunity to interact directly with our developers.
While this section will be more focused on connectivity related features, you can also submit general feature requests here.
For more on eero Labs, visit the eero help center.
I also have a MyQ chamberlain garage door opener. I enabled WPA3 to see what would happen and it seems to be stable on WPA3. My logic board on my MyQ garage door opener is 050DCTB. I purchased it a few years ago. Not sure if it make a difference, but I am running on the Eero Pro 6E. I hope this helps.

I would very much appreciate the ability to force a device onto a specific extender or otherwise. If I am on a laptop in the office next to the main device I don't want it to stay connected to the on my living room. The connect to the office eero is 3ft away. The living room is 30 with 2 walls. I have also tried the trouble shooting multiple times on multiple devices and it just doesn't seem to matter. I have also restarted the eero specific extender and that also didn't seem to change anything. I will also encounter times when there are 8 devices connect to one eero while another closer one doesn't have any. Handoff just doesn't seem to work and it would be nice to have the ability to force the handoff or lock it in to 1 or more eero extenders.

Up until about a week ago I've had little issue with my Eero network. As of late though I am extremely frustrated. It is constantly dropping signal on wireless devices. My iPhone will drop signal and I'll be standing in one place. One of my echo devices can't even maintain wireless signal to function properly and this one is literally sitting next to one of my eero's that is wired,


I had this issue a while back and found that turning of ipv6 resolved the issue, so not sure what it is this time. Anyone else having these issues?