43
eero Labs features and feedback thread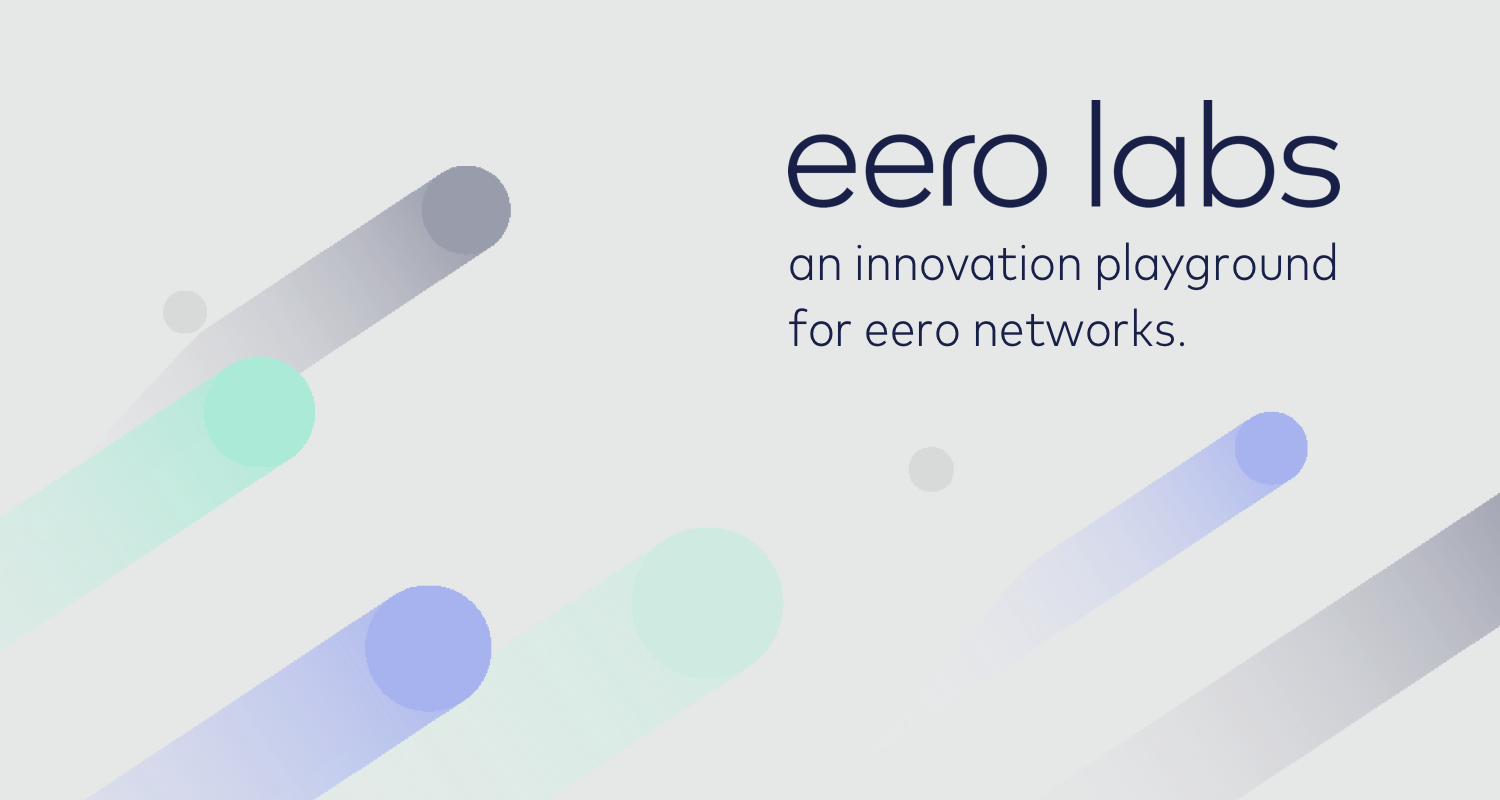 Welcome to the eero Labs features and feedback thread!
Here is your place to share your experiences with new eero Labs feature releases, as well as let us know the types of future concepts you'd like to see here. We encourage you to share your feedback and interact with others, as well as have an opportunity to interact directly with our developers.
While this section will be more focused on connectivity related features, you can also submit general feature requests here.
For more on eero Labs, visit the eero help center.
Just tested the setting to optimise gaming latency on an eero pro, and unfortunately, it doesn't work very well. Download latency is still around 45-60 additional ms. When loaded compared to unloaded. The intention is to ensure that is around 5ms.

A pfsense a device connecting through a tuned pfsense box with the eero on the same Internet connection achieves a 5ms or lower loaded additional latency.

Bufferbloat the still seems to be an issue on the eero.

I've been having issues with Apple Music and Apple TV where content doesn't play at all. Apple Music songs either don't play at all or stop after 15 seconds. Apple TV movies will stop and say "problem loading this content". Everything will work fine if I disable WiFi or switch to the guest network. I have all eero labs features turned off.

Hello, love the eero system, but have one suggestion. Can you make it possible for connected devices to be assigned to an eero node (instead of being randomly assigned)? I have a static IP setup for all of my devices across (6) eero's and they keep moving between 2 or 3 of my eero nodes, even though one of the eero devices is located the furthest distance away. I know the mesh network compensates, but I'd like to have better control of my network and devices. I don't want the eero(s) to change device assignment randomly. Thank you!