46
eero Labs features and feedback thread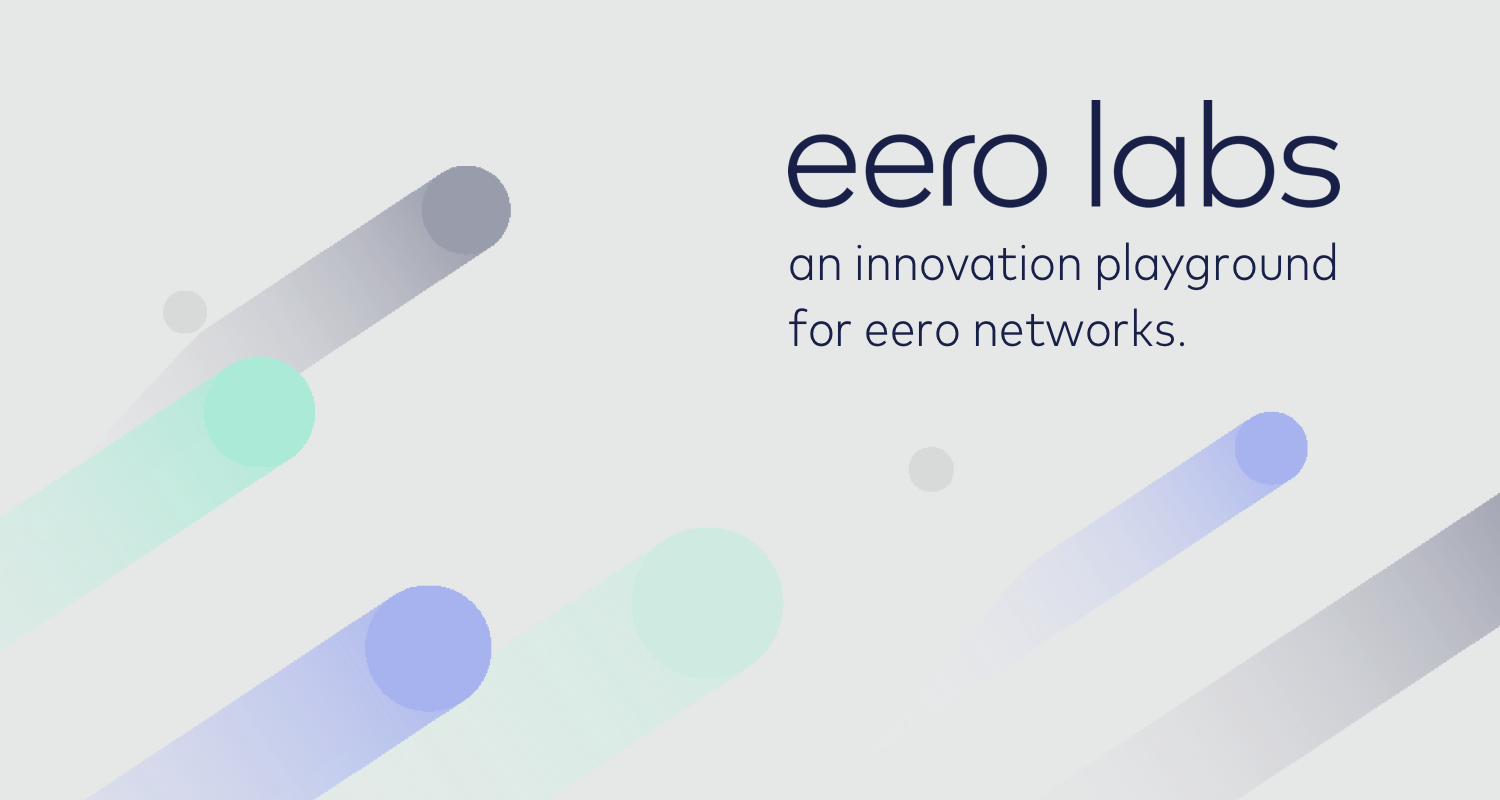 Welcome to the eero Labs features and feedback thread!
Here is your place to share your experiences with new eero Labs feature releases, as well as let us know the types of future concepts you'd like to see here. We encourage you to share your feedback and interact with others, as well as have an opportunity to interact directly with our developers.
While this section will be more focused on connectivity related features, you can also submit general feature requests here.
For more on eero Labs, visit the eero help center.
I have the same problem. With wpa3 on, i cannot connect anything to my hp printer. Its a right pain in the A$$, because after the printing is done, i switch wpa3 back on and most of my smart items (plugs, bulbs, auto curtains, ring doorbell, cctv, etc) will not automatically reconnect and can sometimes take a couple of hours to connect back up. I really dont want to spend time resetting everything. For now, im leaving it off.
Also, very strangely, my sons new Xbox Series X will ONLY connect to the 'guest' account. Which we cannot work out why. Its no big deal though. This eero setup blows my VM router out the water and was worth every penny.

I had all three beta modes turned on but I found that my printer would not even connect to the network so I turned off the beta and it was fine.

Also I have two baby cameras called Lollipops. They would connect to the network but they would only be in cloud mode. This is when you try to log in on your phone and it acts that the camera was on a different network. The cameras and my phone were on the same network though. I turned off the beta modes and everything was fine after that.


so please don't make these beta modes standard anytime soon.

I activated 2 features in eero labs..."local DNS caching and band steering" and now my internet will not work at all. I deactivated those features. I tried unplugging and plugging back in. I tried "reseting the eeros in app...just red light on eeros. This features did something to mess it up...anyone have a fix?

Just a note that WPA3 beta prevented my new Eve Energy Strip from joining my WiFi. Al though I was able to add it to home kit or eve app, it would immediately become unreachable making any firmware updates fail. Eve support mentioned turning off wpa 3 during adding and it immediately worked. My eero app sees it now. Not sure which side has to fix it, just letting you know.


really love my new eero 6 set up. A lot of great features. Hope HomeKit support will come soon.

Hello together.

i guess that the feature to optimizing for gaming and voice-chats isn't stable.

When my wife watching Zattoo, I have 200-990 ping in online games.

Zattoo is needing ~4mbits. Our internet can give us 30-40 MBits. So there is enough for gaming. Is'n it?

xbox is running over LAN.

——

I wish I could set a bandwidth limit in a network, or for single devices, or for a profile.