46
eero Labs features and feedback thread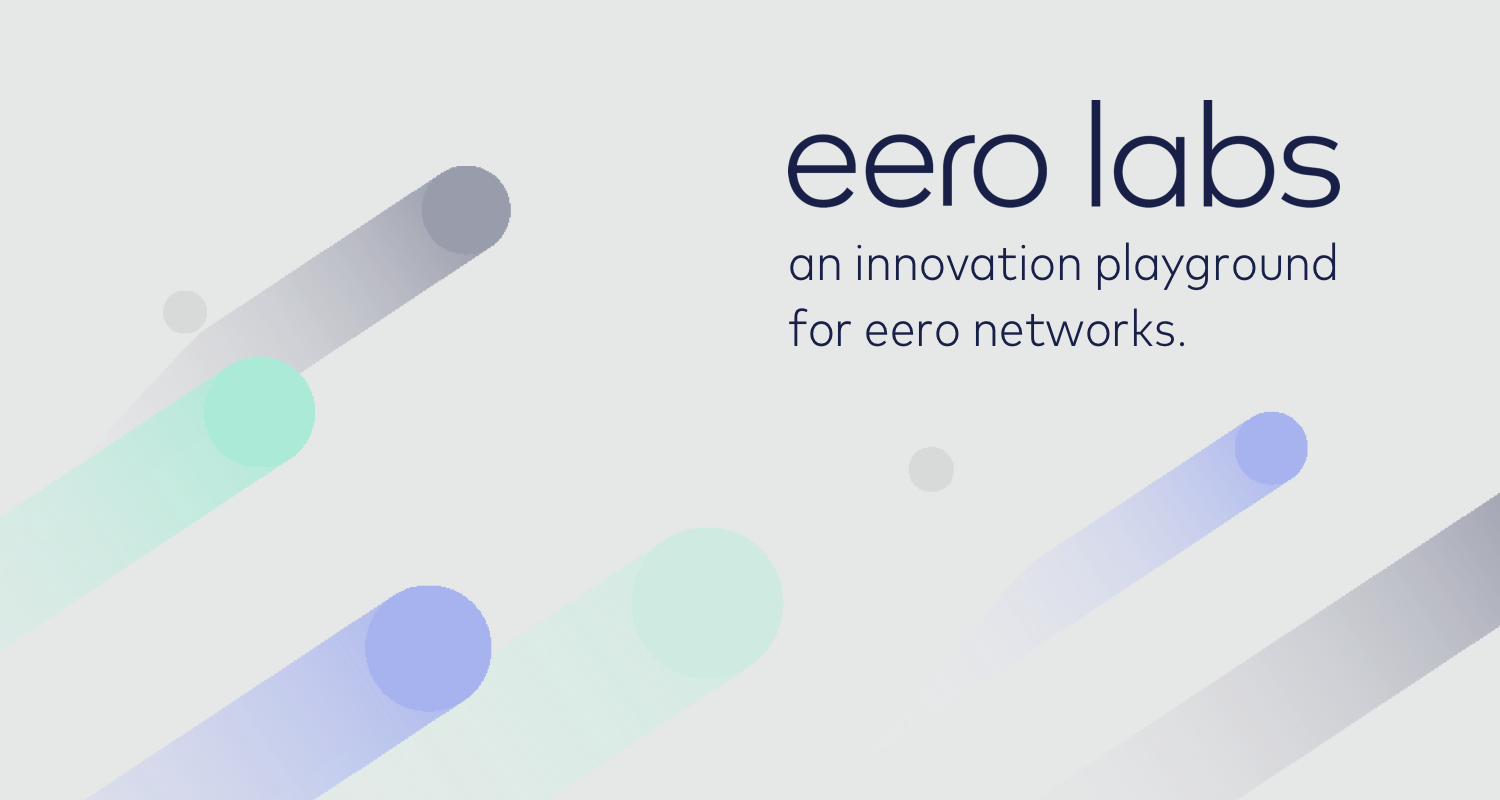 Welcome to the eero Labs features and feedback thread!
Here is your place to share your experiences with new eero Labs feature releases, as well as let us know the types of future concepts you'd like to see here. We encourage you to share your feedback and interact with others, as well as have an opportunity to interact directly with our developers.
While this section will be more focused on connectivity related features, you can also submit general feature requests here.
For more on eero Labs, visit the eero help center.
With the 6.5 update, I saw this in the release notes:

fix for failed connectivity with WPA3 enabled on some Apple devices

We have 2 very old iPads running iOS 10.3.3. I know previously older devices that don't have WPA3 we unable to connect. I'm wondering if this update is supposed to fix that particular issue? Or will all the older Apple devices never be able to connect to the network if WPA3 is enabled?

connectivity is something depending where you're at .. I'm having a hard time connect from my other house but from my main house it's no problem but my other house doesn't have Wi-Fi so I have a hit a few dead spots so even though cellular has some trouble getting in there but they have something to do with the lead paint but other than that this system is great and it's awesome and I'm going to buy a lot more of it

Eero gurus,

I was connecting a home device (Ukoke Rollable 12,000 btu air conditioner) and the WPA3 setting on Labs prevented it from connecting so there must be something in its old handshake that Eero mistakenly tried to use WPA3 for. I'm assuming you want Eero to be able to distinguish when it needs to fall-back to WPA2?

Since having this device my gaming online has become frustrating as hell as my ps4 keep getting disconnected and game are ending in losses as a result.I then need to go to settings to test connection which is always there but as I said disconnects mid game which is pointless .why ps4 wont reconnect on it's own as it previously has and now I will have to deal with talk talk who will be slow to respond and make the issue worse I shoulda stuck with my old box

Hey Eero support friends… I have the same issue as Trikemike below, where if WPA3 is enabled it cuts off my Qingping Air Monitor Lite.

https://www.qingping.co/air-monitor-lite/overview/

Hate to lose WPA3 feature for all my devices because of one sensor. Hope you can help / address. Thanks!

Brand new TP Link HomeKit smart plug requires WPA3 to be off. Model KP125.


Turning off WPA3 is the only way to get these plugs to work at all. Even if you turn WPA3 back on after setup, the plugs start flashing red and cannot connect.


Again, these are brand new from Best Buy and not some "legacy" device.


Interestingly enough, my Google Nest Wifi 3pack with WPA3 on works great with everything, including these plugs. But ever since I switched to Eero 6 pro 3 pack, the WPA3 option is broken.