34
eero Labs features and feedback thread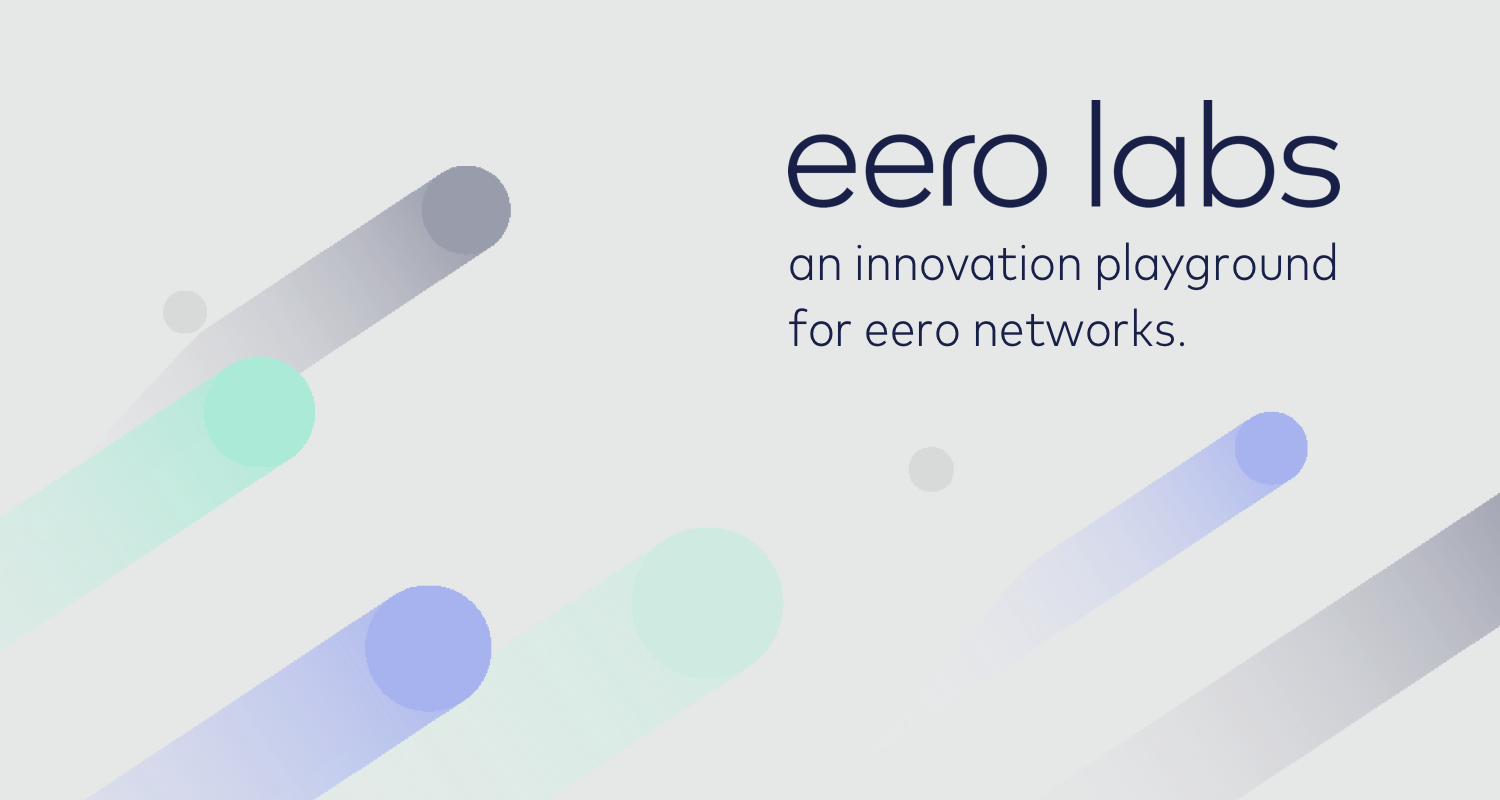 Welcome to the eero Labs features and feedback thread!
Here is your place to share your experiences with new eero Labs feature releases, as well as let us know the types of future concepts you'd like to see here. We encourage you to share your feedback and interact with others, as well as have an opportunity to interact directly with our developers.
While this section will be more focused on connectivity related features, you can also submit general feature requests here.
For more on eero Labs, visit the eero help center.
The "Optimize for conferencing and gaming" feature just throttles things that aren't video, rather than prioritizing for video and gaming. If there is no video or gaming going on in my network, downloads should have access to the full bandwidth available. Currently, it doesn't. Once I turned this feature off, I got the speed up I expected.

It would be nice if there was a way to prioritize each device on the network, or to even permit slicing up bandwidth to specific devices on the fly - I've just signed up for 1GB internet and had eero devices installed. I'm backing up my PC to Backblaze for the first time, and I'd like to shift most of my bandwidth to that backup of 10TB+ of data to get it done quickly. Once done, I'd just return the mix to default.

Not how mesh works. Devices will get connected to the least congested path to get out to the internet.

I would be great to turn off 2.4ghz as long as there are no devices needing it. I know ring prefers 2.4. As well as Nest. 2.4 travels further but is more congested.

A great feature would be to add more ssids and assign those to specific eeros. This way, nest for instance will connect to that specific eero.

Move "live data" usage to the top level of the activity screen on its own category. Currently it's buried and isn't actually live (on a 5 sec delay). Most of the time, when going into this option and waiting it doesn't even update for me. As mention in my other post, being able to click on a device in this screen and set it to priority as others have stated as well is recommended.