46
eero Labs features and feedback thread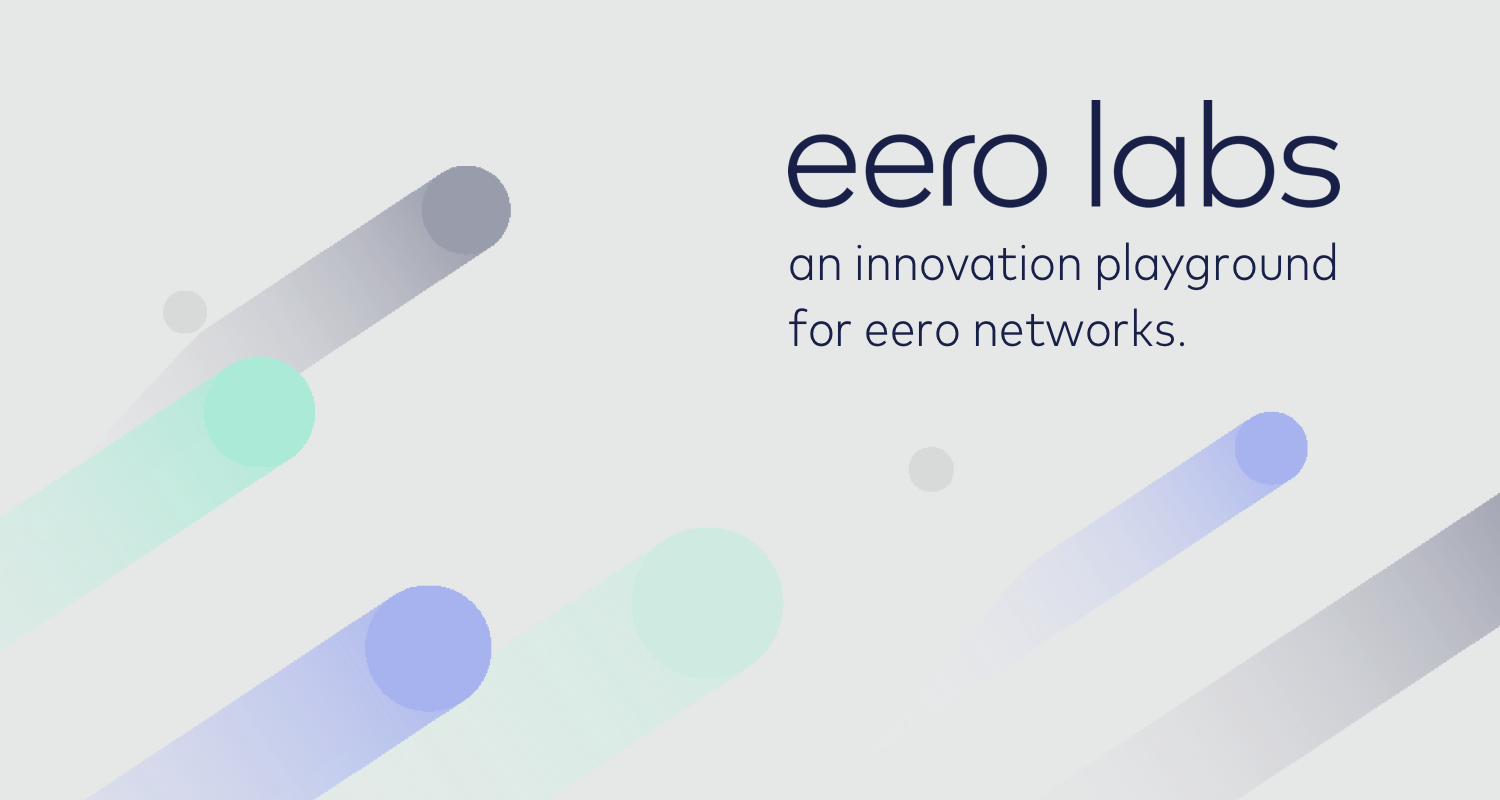 Welcome to the eero Labs features and feedback thread!
Here is your place to share your experiences with new eero Labs feature releases, as well as let us know the types of future concepts you'd like to see here. We encourage you to share your feedback and interact with others, as well as have an opportunity to interact directly with our developers.
While this section will be more focused on connectivity related features, you can also submit general feature requests here.
For more on eero Labs, visit the eero help center.
I have had orbi and original eero pro with beacons never had issues. With eero 6 pro nothing but problems . I have spent almost $1000 on 4 eero 6 pro devices. Eero please fix what ever you have broken. Don't says its wifi 6. I had Verizon version of orbi for a short time never had issues and that was wifi 6

Have had two issues with WPA3 to this point. The first was with an iPad Pro not running the latest software. I could not get it to connect to the Eero 6 system until I shut off WPA3. It then connected fine and I updated the OS. Turned WPA3 back on and it seemed to work fine then. Today on my Eero Pro 6 system I found that my garage door MyQ hub system was having issues connecting. I updated the Eero Pro 6s to 6.0.4 a few days ago and didn't notice many issues until the last 24 hours or so. I've shut WPA3 off and it seems to connect fine now.

Hey gang- just upgraded my setup to the latest models and was disappointed to find that the HomeKit Router functionality has been removed! Please tell me that you're not "pulling an Amazon" on us and removing rival functionality. Not sure what I'm going to do, but probably going to return these and move to a different brand. :(

I do not have the latest devices on my network -- a few years old on average. Performance is more stable with eero but not any faster than before installation. I enabled some beta functions (WEP3 and Local DNS caching). Seems snappier while browsing different pages on a domain. Enabling option Band steering hangs up page loading. Could not disable it on my iPad 5 (switch kept bouncing back on). Had to disable with iPhone 8. (I don't believe there are any WEP3 compatible devices.)

What happened to Smart Queue Management? I found out about this 2+ months ago and it solved the issues I was having on zoom & teams calls. It made a huge difference and I never had any more issues until this morning. I took at look at my eero app and SQM is no longer listed under eero labs? Why? This provided a nice QoS option to video and voice calls. Please bring it back.

Honestly I think its a really bad system. How is it that I have a 1400sqft 2 floor house and I have the main router in the second floor in the center of the house and a added beacon on the first floor in the center of the house.yet I still have dead spots 6ft away from the extender. This is horrible I pay $110 a month for 1gb of speed and In certain rooms I'm only getting 5mb how is this possible.