33
eero Labs features and feedback thread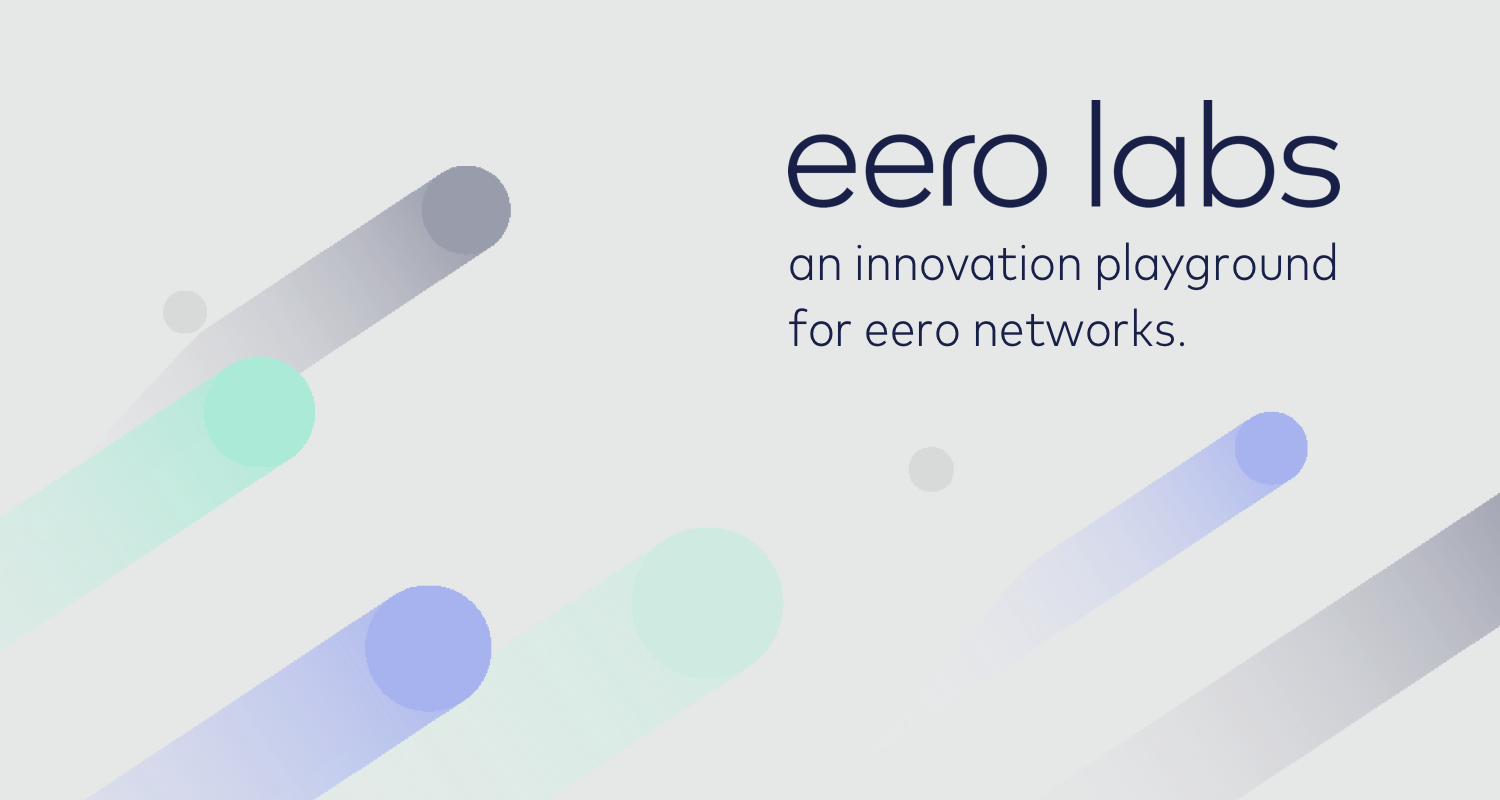 Welcome to the eero Labs features and feedback thread!
Here is your place to share your experiences with new eero Labs feature releases, as well as let us know the types of future concepts you'd like to see here. We encourage you to share your feedback and interact with others, as well as have an opportunity to interact directly with our developers.
While this section will be more focused on connectivity related features, you can also submit general feature requests here.
For more on eero Labs, visit the eero help center.
So I am assuming my eeros updated to the beta version which allowed the wpa3 to be tested. I ended up power cycling all of my pods and everything connected again except for a surface pro 3.

A suggestion for doing sleep schedules. It would be easier to do a sleep schedule based upon each individual device versus just a profile. In order to do sleep schedule I had to create several more profiles for each of my kids so some things would have access but some things would not. I have kids of different ages and they all don't fall in the same category for amount of time or usage they need.

I'm still working on another issue of my wife complaining with her Apple phone is slower than on regular 5G through our carrier. I'll fiddle around with that a little bit more and see if I can figure something out.