1
6.15.1-410 incorrect software update history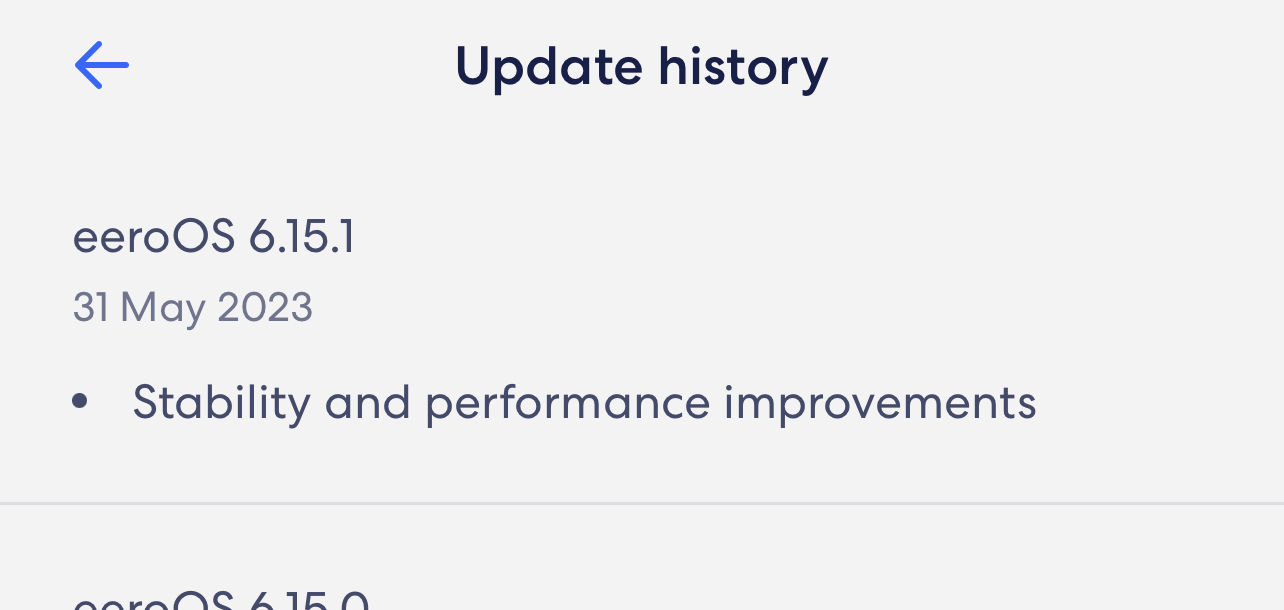 Recently updated to 6.15.1-410 and I see no mention of the LED changes in the software update history in the app. Only one other person I've spoken to has seen the same as me. I see only what's in the screenshot; it's missing the LED longevity changes.
Phone support are at a loss and don't seem to understand my question really. I am just concerned about whether I have received a corrupt update somehow.
Anyone else seen the same or have any idea? Why would I not see the same update history as everyone else?
Seems to be resolved with 6.15.2
Content aside
Status

Answered

1

Likes

3 mths ago

Last active

1

Replies

42

Views

1

Following